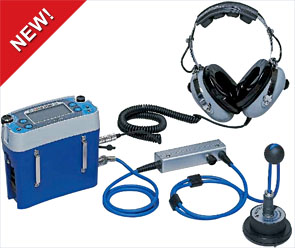 DETECTION SOLUTIONS
Solutions to all your asset detection needs
Detection Solutions is a supplier of essential locating and specialist equipment to various industries such as plumbing, gas, power, construction, and also to all councils and government departments.
The company has been in operation for over 25 years, hence enjoys an excellent reputation, with much repeat business from satisfied clients.
Our equipment works! Call us now to discuss your specific needs.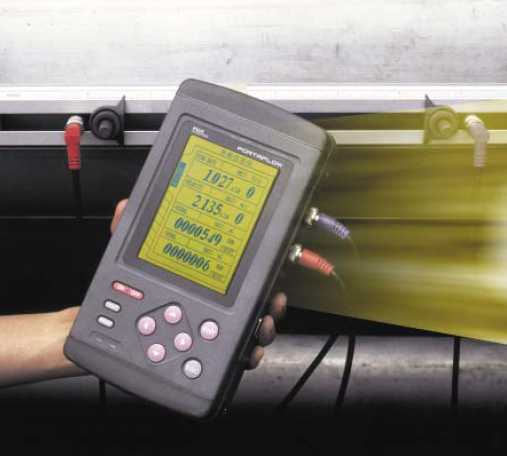 DETECTION SOLUTIONS
Our dedicated instruments are proven in the field. They provide the highest quality and increased process safety. No matter the industry or type of job you're working, we have the solution you're seeking.